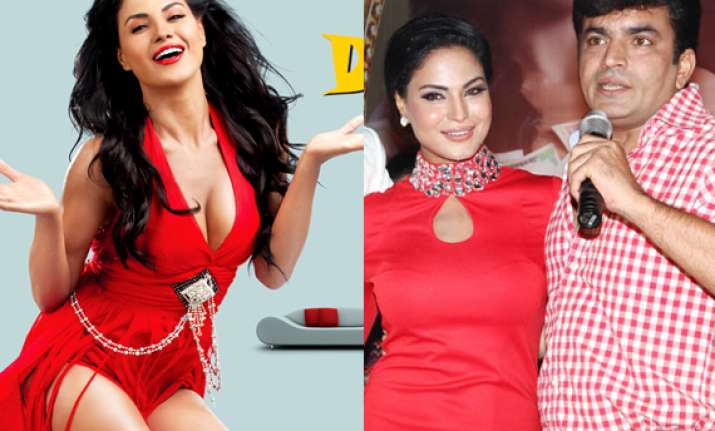 Mumbai: Veena's Swayamvar going off air might be a bane for her, but a boon for some one.
The Pakistani actress' fan and Shweta Tiwari's ex-husband, Raja Choudhary has confessed that he wants to marry her. 
A media report said,  Raja Choudhary is totally smitten by Veena and praises her whenever given an opportunity. 
Apparently, the actor doesn't even mind being called 'Raja Malik'.
Raja, who is  said to be fond of Veena since a long time, met Veena at the music launch of Veena's forthcoming release 'Daal Me Kuch Kaala Hai' and that's where he lost his heart to Veena. 
Veena is  surely enjoying all the attention.