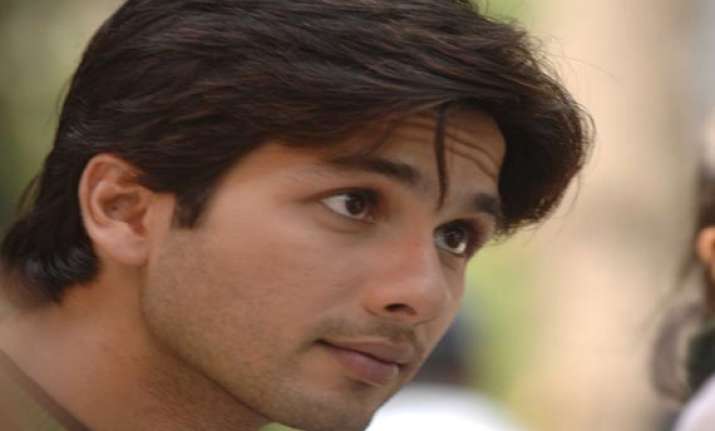 Mumbai, May 27: A Bollywood producer Rajesh Vyas today filed a case in Andheri court against Neelima Azeem, mother of actor Shahid Kapoor under sections 420, 406 and 506, alleging that she did not take up his film project as promised and was refusing to return Rs 15 lakhs that she had taken.
According to the complaint, Neelima had reportedly promised Vyas in 2009 that she would direct his film and sign up Emraan Hashmi and
Priyanka Chopra
, but when nothing materialized,  he went to her and asked about her promise.
The complainant said, Neelima then told Vyas  she would take her son Shahid Kapoor as the actor. Vyas even agreed to that, but even that promise too did not materialize.
Vyas alleged that Neelima took Rs 15 lakhs from him for this project and was now refusing to return the money.