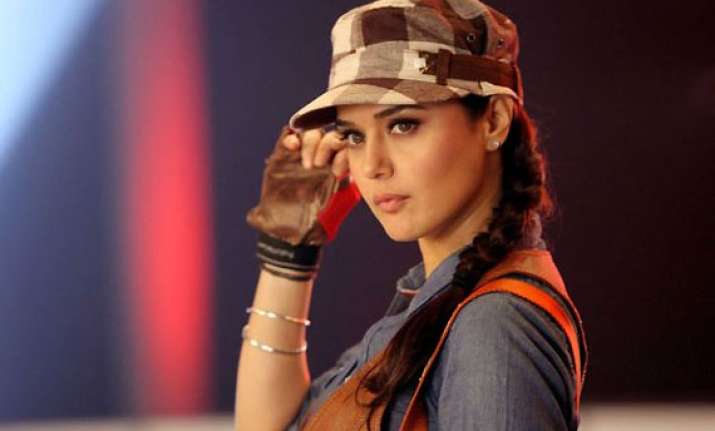 Preity Zinta is one such Bollwyood brave actress who never had fear for standing for the right and condemning the wrong-doers.
The Bollywood diva is known for putting her stance in front of the world regardless of consequences. Preity Zinta who made her debut in Bollywood industry with a partially small role opposite Shah Rukh Khan went on to become an overnight star with family drama 'Kya Kehna' in 2000.
Preity since then went on to give some memorable performances like in, Sangharsh, Mission Kashmir, Dil Chahta Hai, Armaan, The Hero and many others.
Born in to an army family in Shimla district, Preity Zinta lost her father in early days of her 13th year. Preity since her father's accident lived with her mother Nilprabha and two brothers Deepankar (1 year older) and Manish (1 year younger).
The incident made her to mature at a tender age of 13 and Preity chose to live a life like a father lived with honesty and bravery.
Take a look at some incidents from Preity's life which tells the tale of her heroic journey so far...