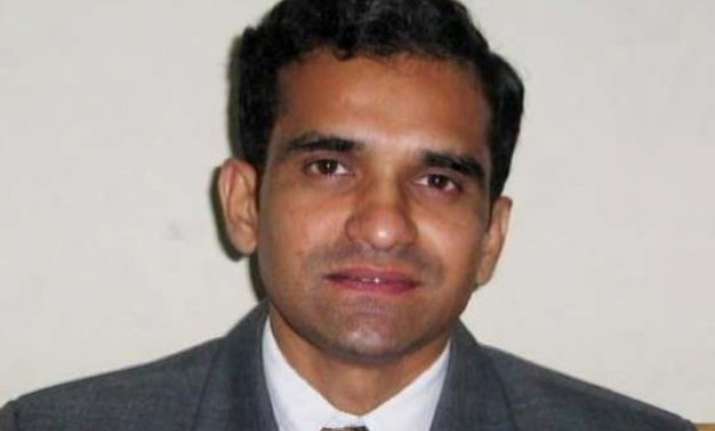 New Delhi: Amid the controversy over appointment of Gajendra Chauhan as chairman of Film and Television Institute of India (FTII), the government has appointed Prashant Pathrabe as the director of the institute.
Pathrabe, former director of the National Film Archive of India (NFAI), and the existing director of Press Information Bureau (PIB), has replaced DJ Narain, whose term ended today. From last five years, Narain, an Indian Information Service (IIS) officer of 1990 batch, was holding the charge.
Pathrabe's appointment has come at a time when institute is facing the flak from students over the politically motivated appointment of BJP member Gajendra Chauhan.  Best known for his role of Yudhisthira on TV epic "Mahabharata", his filmography is, however, not that impressive and includes movies like "Jungle Love", "Khuli Khidki" and "Vasna", which are considered B-grade.
However, unlike Gajendra, Prashant Pathrabe possesses an experience of nearly two decades in the field of media. In past, he has worked with Doordarshan News and AIR News in Mumbai.
Yesterday, superstar Salman Khan, after a series of B-town A-listers, came out in support of students protesting for removal of Ganjendra Chauhan. He asked the actor to listen to the students' demand and step down from the post.
However, Gajendra Chauhan, in conversation with a leading news channel, said that he respects Salman Khan's view point but will not step down until and unless government asks him to do so.
He took over as the chairman of the Pune-based institute's governing council last month and his appointment was stoutly opposed by students, whose agitation entered the 35th day today.
Celebrated cinematographer Santhosh Sivan, actress Pallavi Joshi and National Award-winning filmmaker Jahnu Barua have resigned as members of the FTII Society in support of the striking students.