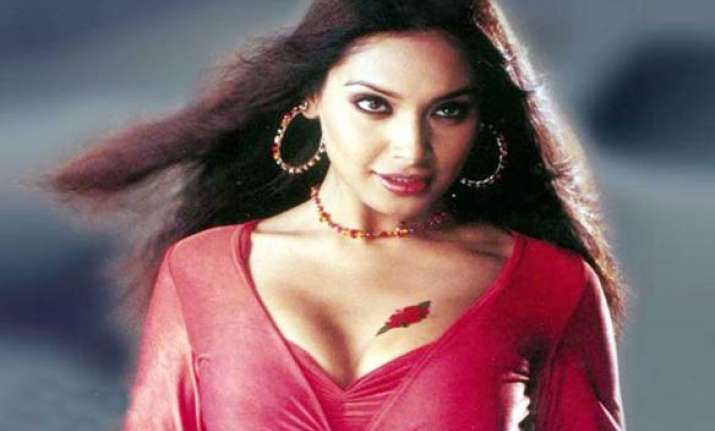 Mumbai: Bollywood hottie Bipasha Basu lost her cellphone while shooting in Madhya Pradesh and the next day when the phone materialized, all hell broke loose, says a media report.

The report quotes a 'source' close to Bipasha:  "Her phone went missing from the set, and remained untraceable for about 24 hours. She couldn't remember whether she'd last seen her phone at the hotel or the set. The hotel staff as well as the production crew swung into action to find the phone, which was on switched off mode.

 "Bipasha was planning to lodge an FIR as she was worried about her phone being misused, but the next day, it miraculously turned up.

"The actress didn't pay much attention to it, as she assumed someone had pulled a prank on her. But she was in for a rude shock when she turned the phone on and checked the sent items folder.

"Whoever took Bipasha's phone sent a text message to every guy in her phonebook saying she was single.

"She was distraught at this malicious intent. She didn't know how to control the damage, and kept asking people how to undo the mischief created by the thief."

 Bipasha spent the next 24 hours calling the men who received such text messages and explain whatreally-happened.

"She called all of them (around 30 to 40) and told them what had happened, and also apologised to them," the informer concludes.