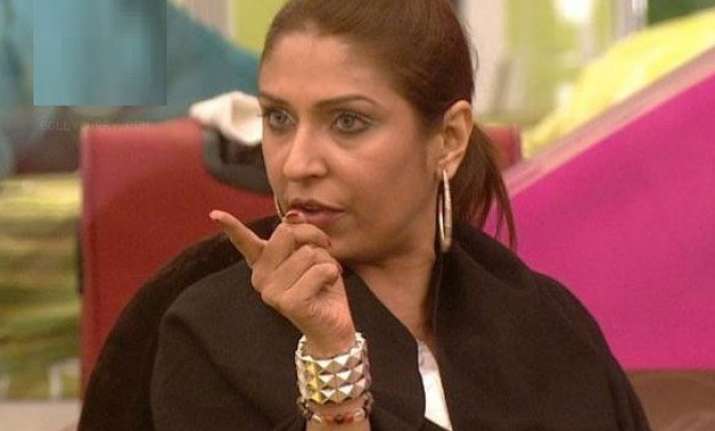 New Delhi: Model and television actress Pooja Misrra has been accused of assaulting the staff of a leading store here.
Police said on Monday that the Big Boss season five contestant was caught on camera roughing up the staff in Karol Bagh in west Delhi on Sunday night.
"The model not only manhandled the staff but took out a pistol and threatened to shoot them," said a police official.
A few weeks ago Pooja Missra's video where she was leaving a hotel without paying the bill went viral. Seeing the video, Pooja had said that she would sue all the news channels and demand a hefty penalty for defaming her. She had also accused actress Sonakshi Sinha for trying to malign her.
This fresh incident just proves that Pooja is short tempered. The official said the model lost her temper after a heated argument with a customer.
"Why the model lost her temper is yet to be verified. We have recovered the CCTV footage of the incident. The matter is being probed," said the official. No case has been registered yet.