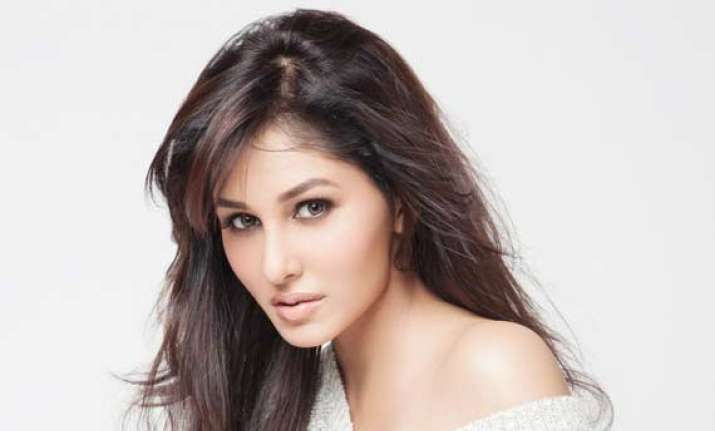 'Commando'  fame Pooja Chopra have a secret admirer who is smitten by her and sends gifts on every occasions.
This valentine, the actress got a bouquet from her fan with a card that holds warm wishes for valentine's day.
As Pooja loves dog he also send a two months old cute Labrador and a guide book on how to look after puppies and his food manual.
Due to leg injury, Pooja is bed ridden for months now so how come her secret fan will be behind to wish her good health.