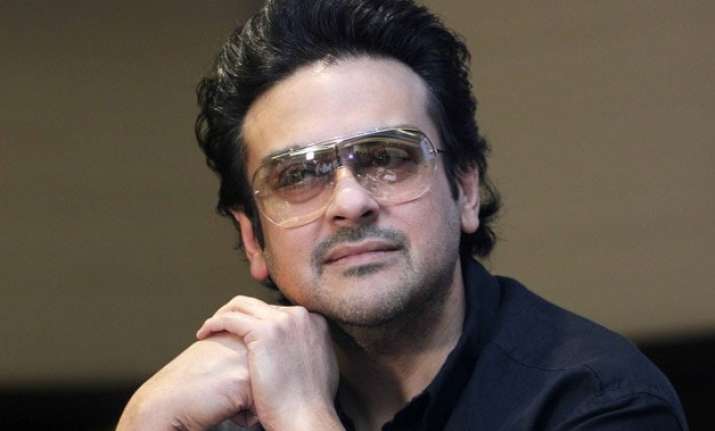 New Delhi: Pakistani singer Adnan Sami is likely to be granted Indian citizenship with reports suggesting that Attorney General Mukul Rohatgi has given a favourable opinion to the Ministry of Home Affairs in this regard.
In August, the Government of India had allowed Sami to stay in India for an indefinite period with the Centre ordering that no deportation proceedings should be initiated against him.
Times of India reported that the singer, who has been staying in India since 2001, has renounced his Pakistani citizenship.
It further suggested that the MHA is mulling granting him citizenship by naturalization in view of his distinguished contribution in the field of art, literature, human progress and world peace.  
"The AG has tendered a favourable opinion on his citizenship request. Sami is eligible to be granted citizenship by naturalization under Section 6 of The Citizenship Act, 1955," a senior MHA official was quoted as saying in the report.
The Pakistan-born singer first came to India on March 13, 2001 on a one-year visitor's visa issued by the Indian high commission in Islamabad. His visa was extended from time to time.