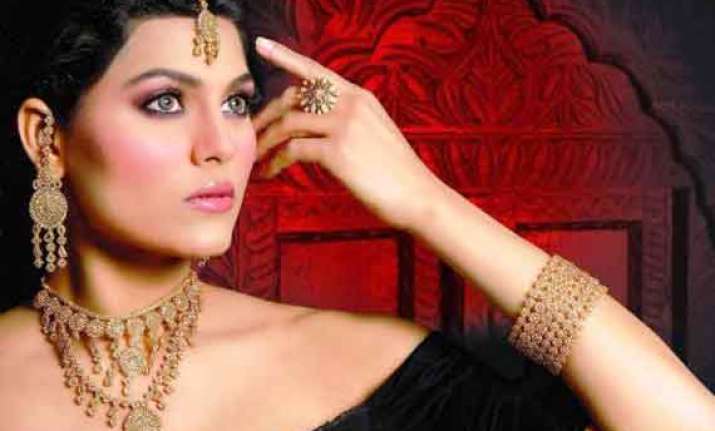 Islamabad, Nov 17 : Pakistani TV actress Sophia Mirza has been found guilty of kidnapping a student, a media report said.
A district and sessions court in Lahore Friday found Mirza and her sister guilty of abducting Fatma, Geo News reported Saturday.
Fatma testified in the court, where she accused Mirza and her sister of kidnapping her. Following her statement, the court indicted Mirza, and sent a detailed report to the Lahore High Court.
According to Pakistani websites, Mirza, born in 1983, studied pre-medical and wanted to become a doctor. She, however, shifted to a course in journalism. Some friends helped her in getting advertising campaigns, from where she later took to television.