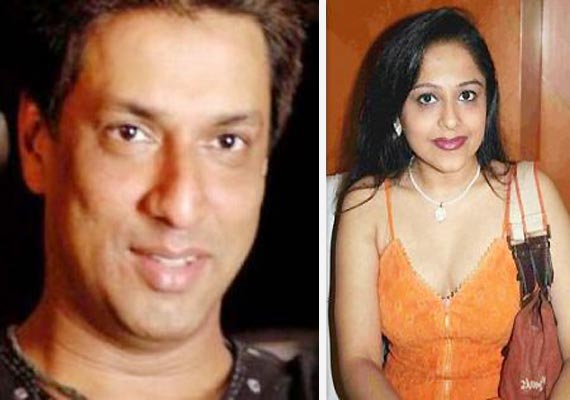 Mumbai, Mar 22: The Bombay High Court today refused to stay the process issued against national award-winning filmmaker Madhur Bhandarkar by the lower court, which has directed him to face trial in the rape case filed by actress Preeti Jaiin.
Jaiin had lodged a private complaint alleging that Bhandarkar raped her on several occasions by promising her a role in his upcoming film.
The Andheri metropolitan court last year found substance in Jaiin's complaint, and issued process against Bhandarkar, directing him to face the trial.
Bhandarkar then challenged the lower court's order before the High Court. Justice R C Chavan today rejected his plea.
Advocate Shreyansh Mithare, appearing for Bhandarkar, said they would go through the judgement copy and then decide on challenging the order in the apex court.
In September last year, the magistrate's court had rejected the police report which had said that the case was 'maliciously false', and ruled that Bhandarkar must face the criminal trial.