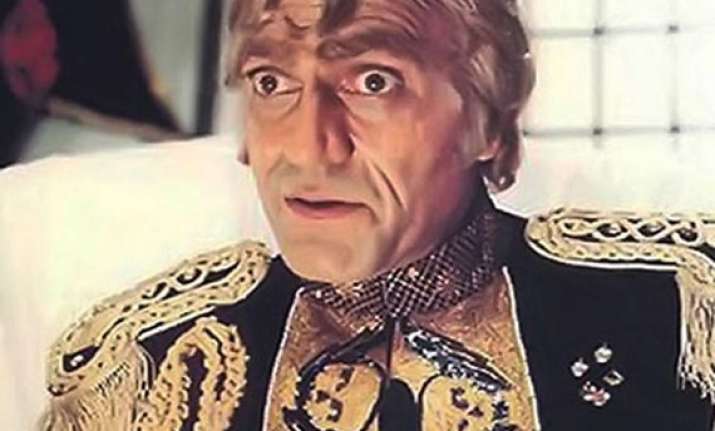 Mumbai, Dec 19:Filmmaker Boney Kapoor clarified that he is planning a sequel and not a remake to the 1987 hit Mr. India and added that he would introduce a new villain in the film.
In the original, Amrish Puri played the famous villain Mogambo and his performance was one of the high points of the sci-fi comedy.
"Obviously, there won't be a Mogambo unless we are remaking the same film. As of now, we don't have plans of remaking the same film. We are working on a sequel. If there is a sequel,Mogambo won't be there, there would be a new villain," Boney Kapoor said while unveiling the cover of People magazine featuring his wife and actress
Sridevi
.
There were reports that
Salman Khan
will be roped in to play the villain in the sequel.
"If I had my way, I would plan every film with Salman Khan. But this is not in my hands, it will be according to the script," Boney Kapoor told reporters.
Sridevi played
Anil Kapoor
's love interest in Mr. India and will also be seen in the sequel.
"Well, of course she (Sridevi) will be a part of Mr. India 2 along with Anil for sure. We are yet to finalise a script," he said.
"My journey with her began with Mr. India, so obviously the journey has to continue," he added.However, Boney Kapoor, 57, is currently focusing on No Entry Mein Entry.
"But before I get down to Mr. India, we have just finished the script for No Entry Mein Entry," he said and added that first it would be No Entry Mein Entry followed by Mr. India and various other films.