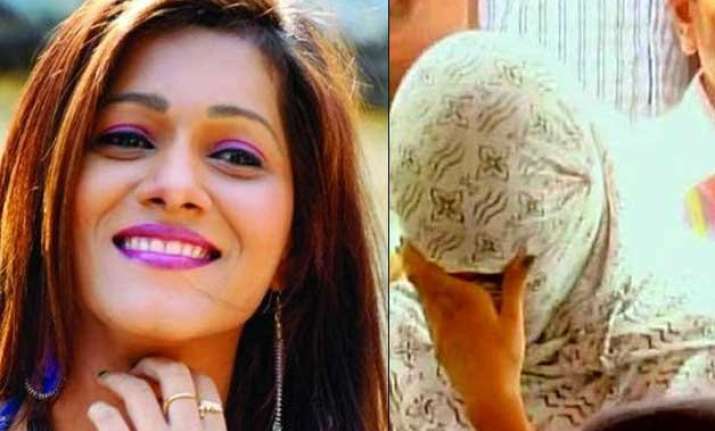 New Delhi: Southern film industry seems to be under the dock, as one after another Tollywood actress turns out to be involved in either prostitution or smuggling cases.
The latest addition to the list is Tollywood actress Neetu Agaarwal, who has been arrested in red sanders case. Neetu Agarwwal is a small-time actress who was seen in Telugu film Prema Prayanam, produced by red sanders smuggler and Neetu's boyfriend Mastan vali. The 27-year-old Telugu actress was arrested by the Andhra Pradesh police on April 24, for her alleged involvement in smuggling of red sanders.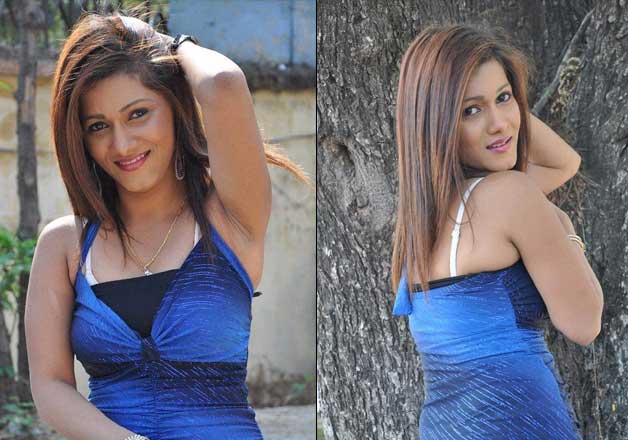 According to media reports, Neetu Agarwal's bank accounts have been frozen and her flat in Hyderabad has also been sealed. Neetu Agarwal is said to be the girlfriend of Kondampalli Mastan Vali, who is a red sanders smuggler.

As per the reports, Neetu during the investigation has claimed that she had no idea that her money was being used for smuggling activities and Mastan Vali forced her to finance his business.
She has also blamed Mastan Vali for domestic abuse. Now it has to be seen, whether she is a victim or invested her money deliberately to earn quick bucks!