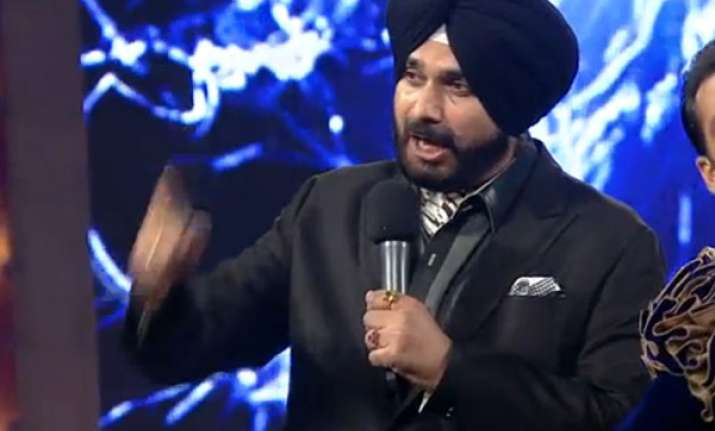 Chandigarh ,Nov 9: Cricketer-turned-politician Navjyot Singh Sidhu is set to quit Bigg Boss after a month long stay on the reality show as BJP wants him to campaign in Gujarat, his wife said on thursday.
"Till yesterday I had no doubts about him (Sidhu) staying on the show, but I received a call from BJP Chief Nitin Gadkari asking me that he is needed by the party for poll campaigning in Gujarat," Sidhu's wife Navjyot Kaur said here in a press conference.
"After I received a call from Gadkari yesterday, I spoke to the channel people.
They told me that they will talk to Sidhu and seek his version first. However, I am sure if I asked him something he will do it... he will campaign in Gujarat," she said.
When contacted, TV channel Colors' spokesperson confirmed that they had received a request from Sidhu's wife.