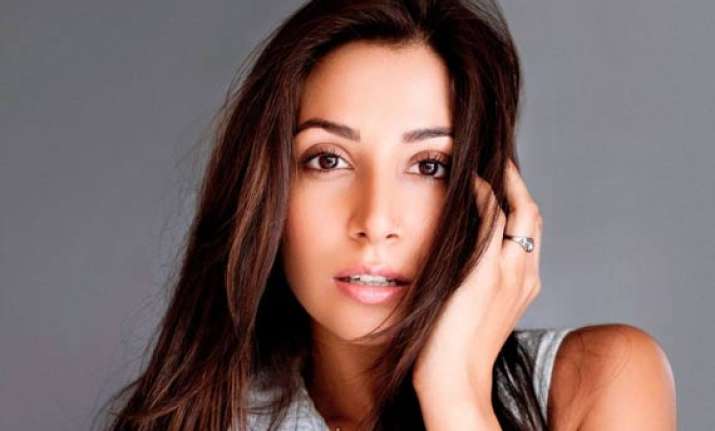 New Delhi: Singer-actress Monica Dogra says that she is in favour of lesbian, gay, bisexual and transgender (LGBT) rights and when she was offered a lesbian's role in American short film "Relapse", she was thrilled.
"Relapse" tells the story of two women in love torn by an illness. Produced by Film Independent in Los Angeles, the film also stars Casey Legler - the first woman to be signed exclusively as a male model.
"I am very happy to be a part of a film that revolves around the idea I firmly believe in, and working with Casey has been an exciting experience, being an ex-Olympian she pushes herself to take a step further every time and seeing her doing that motivates me to bring out the best in me," Monica said in a statement.
The film, directed by Rosie Haiber, will be premiered at the LA film festival June 9.