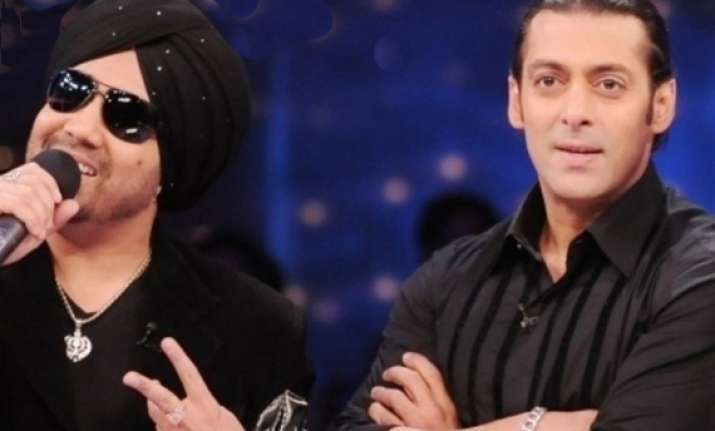 Mumbai, Oct 22: Bollywood singer Mika has dropped Katrina Kaif's name from a song from the movie 'Loot' as he does not want to rub shoulder with his best buddy Salman Khan, reports the website Bollywood mantra.

Mika believes Salman will take it in wrong sense on listening the song and so before things go wrong, he dropped Kat's name from the song.

The line went 'Sun Meri Katrina Mera London Jana China'.

Apparently, the song from the copic caper includes many well known personalities from the filmworld and one of them was Katrina Kaif.

Says a source, "Mika has been excited about the track. He thinks it will be as well received as his 'Ae Ganpat' and the recent 'Dhinka Chikha' numbers. But after recording it, he felt he needed to remove Katrina's name. He considers himself to be a good pal of Salman, and decided to change the name from Katrina to Jacklina as it was a similar rhyming name."

Adds the source, "Salman and Mika share a good relationship and all their songs together have been popular. Saari Duniya Mere Ispe is a fun Bollywood masala song and as Mika respects Salman, he decided to give it a pass and changed the name for the sake of his friendship with the star."