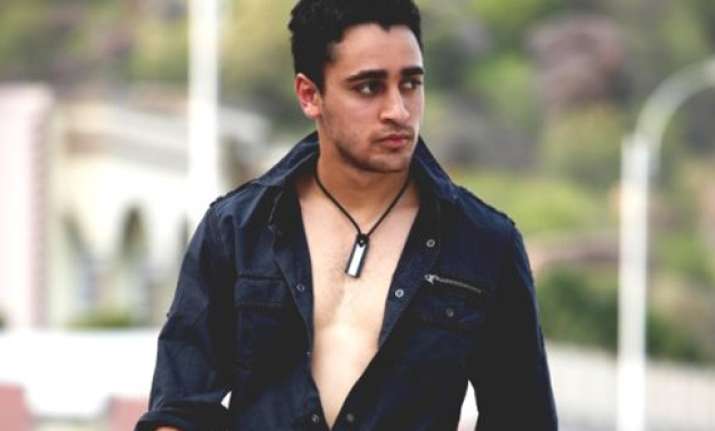 Mumbai, Feb 7: The prime minister of Mauritius Dr Navinchandra Ramgoolam and his wife Veena had made a special request to Indian authorities to invite Bollywood actor Imran Khan for dinner at Hyderabad House on Tuesday (Feb 7).

Imran has accepted the invitation.

A source close to Imran informed Mumbai Mirror that he received an invitation from the Prime Minister's office a couple of days back for the dinner.

Imran Khan is quite popular in the island republic of Mauritius.

"The Mauritius PM wanted a meeting with Imran Khan to be arranged in his itinerary. The dinner has thus been planned on February 7. It will begin at 8 pm" , the source added.