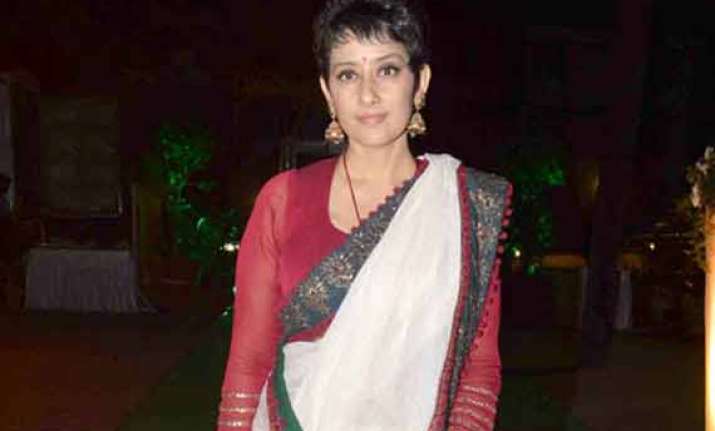 Mumbai: Bollywood actress and cancer survivor Manisha Koirala Thursday unveiled the 7th anniversary cover of health magazine Prevention.
The 43-year-old, star of films like "Saudagar", "Bombay" and "Dil Se" who was diagnosed with ovarian cancer in late 2012, successfully battled the disease and says that she now values life much more.
"Now I value my time much more and try to do things that are true to my spirit and soul," Manisha told reporters at the event.
She added that while going through treatment in New York she got ample support from her family and added: "My mother, my dad and brother were always with me."
She now plans to become a crusader for cancer awareness by setting up an NGO that will work for cancer prevention. She is also penning a book on how she conquered the fear and fatigue of the disease.
She said: "I don't want to reveal my plans but in two years span I would like to do something for people who don't have the access (to medical facilities)."
"Happy" with her current regime, she said: "I eat right, go for yoga, and writing a book. These things are keeping me busy."