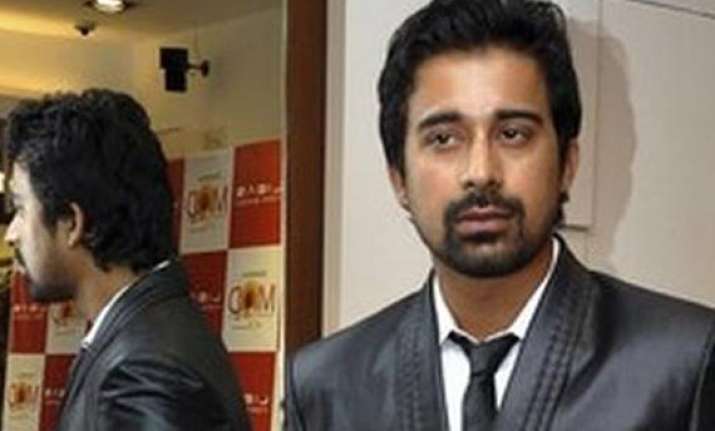 Panaji, June 25: Civic authorities in Panaji Tuesday cancelled the shooting of upcoming Bollywood film "Mango" after security personnel attached to the film unit roughed up a well-known city doctor on a public road.
Panaji mayor Surendra Furtado told reporters here that the Corporation of the City of Panaji (CCP) ordered the shoot cancelled.
"This cannot be allowed to happen. Film crew cannot assault respected city dwellers like this. The permission given to them (film crew) was only for a small area. But they have illegally blocked other roads too," Furtado said.
The incident occurred when Oscar Rebello, a well-known medical professional, was crossing the road behind his clinic located near the city market, where 'bouncers' accompanying the film crew had "illegally" cordoned off the road, asked him to stay put.
When Oscar still went on and crossed the road, four bouncers started roughing him up and threatening him.
"I am lodging a complaint at the Panaji police station. This attitude is unacceptable," Rebello said.
The film producers had been charged Rs.30,000 by the state government towards permissions for a three-day shoot, which had been scheduled in Panaji. But Furtado now says, that the city corporation would take a call on whether the film crew would be allowed to shoot in Panaji at all following the assault.
Well-known MTV veejay-turned-actor Rannvijay Singh, who is part of the film, was present onsite when the incident occurred.