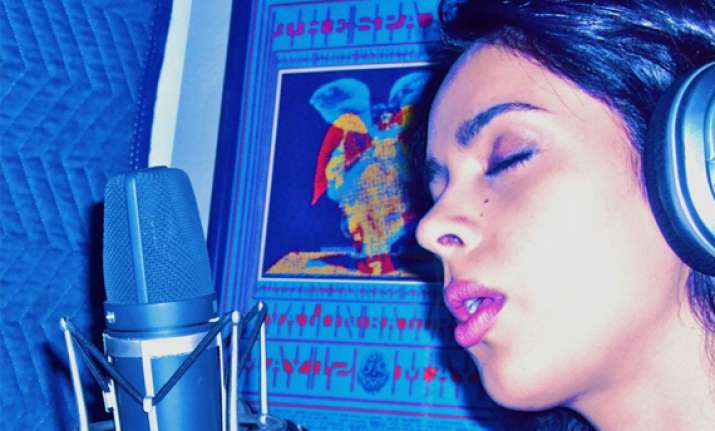 Mumbai, Apr 20:
Now that Mallika has returned to Bollywood cinema as the lead, she ensures that she will give her best to it. This time, Mallika will be seen crooning in her native language Haryanvi in the film Lucky Unlucky.
The actress will also be unleashing her singing talent along with co-star Sonu Sood.
The song composed by Santokh Singh Dhaliwa will have Mallika singing in her native language Haryanvi.
The movie will also have songs in various indian languages like Punjabi, Haryanvi, Telugu, Tamil and Marathi.
Lucky Unlucky, directed by Afzal Rizvi, is a road movie and the music for the film will be in the languages of the cities that the characters of Mallika and Sonu would visit.
The film also marks Sonu Sood's debut as a producer.