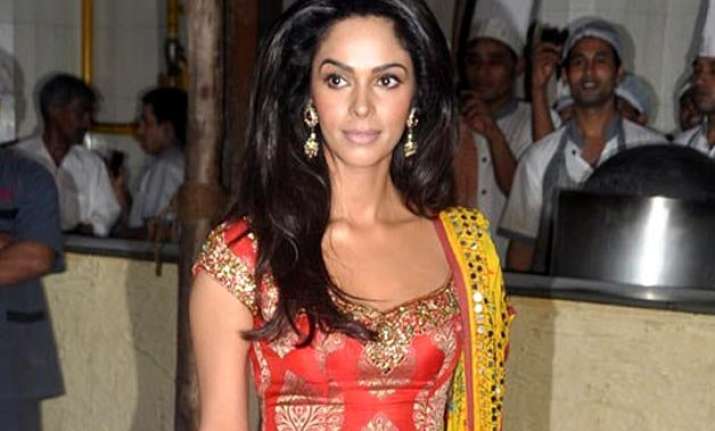 New Delhi: Bollywood bombshell Mallika Sherawat who is known for her bold roles and her outrageous avatars at international platforms has suddenly become coy and has supported Aamir Khan over his views on AIB Roast.
Mallika Sherawat has apparently supported Aamir Khan over his on AIB Roast. While talking to Hindustan Times, Mallika said, "I haven't seen the roast, but I agree with what Aamir Khan has said - there shouldn't be any emotional violence. He used a very ­correct term. I feel that we shouldn't genuinely hurt anyone's feelings and ­sensibilities."      
However she has also stated that there are bigger things to get offended about, "I think what we should get offended by is the the fact that we do not have clean water for drinking, and what all is ­happening with women. These are the actual ­offenders. But as people from the industry, we can take ourselves on," she says.
Aamir may have received backlash from people for condemning AIB Roast but now he should be happy as Bollywood beauty Mallika is on his side.