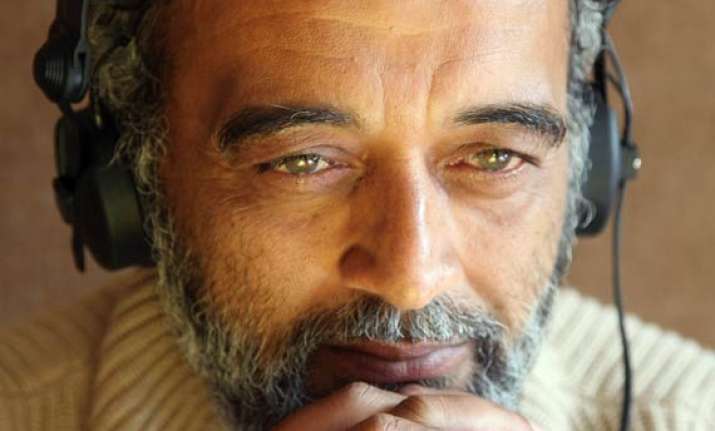 Mumbai, June 28:  Bollywood singer-actor Lucky Ali has married for the third time. He tied the knot with a British model at a private ceremony a few months back and his new wife is expecting, reports Times of India.
 
"He is not only married but his wife is also pregnant," the report quoted a source as saying.
 
"He was convinced that marriage was the right thing to do. There are no problems in the family and he has taken care of the finances for all his three wives," the source added.

When contacted Lucky  Ali admitted  that his wife is indeed pregnant. "Just keep it private. It is a blessing," he says.
 
When quizzed about the marriage he adds, "I am not even talking about it as it has nothing to do with anyone. The child is expected soon. I am just a normal guy from  Bangalore who creates music and had his 15 minutes of fame. And there is no reason why you should write about this."

Lucky's first wife is Maymunah, with whom he has two children Ta'awwuz and Tasmia. His second wife is Inaya, who too has two kids from him - Sara and Raiyan.