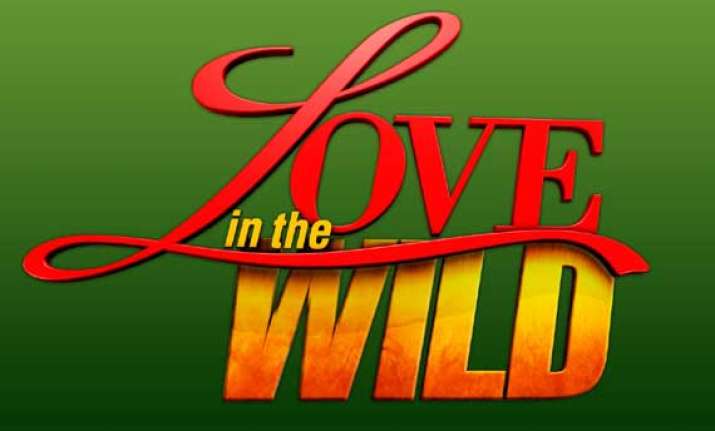 Reality television series "Love In The Wild" will premiere on BIG RTL Thrill from Saturday.
The show will be a weekend property.
In "Love In The Wild", 10 boys and girls are put together as couples to compete in tasks to stay in the competition and mingle with the other contestants to find love. They will have to undergo hardships and challenges that will test their compatibility, chemistry and mental grit, said a statement.
The couples will be shown battling stress, politics, exhaustion, fear and backstabbing on the show.