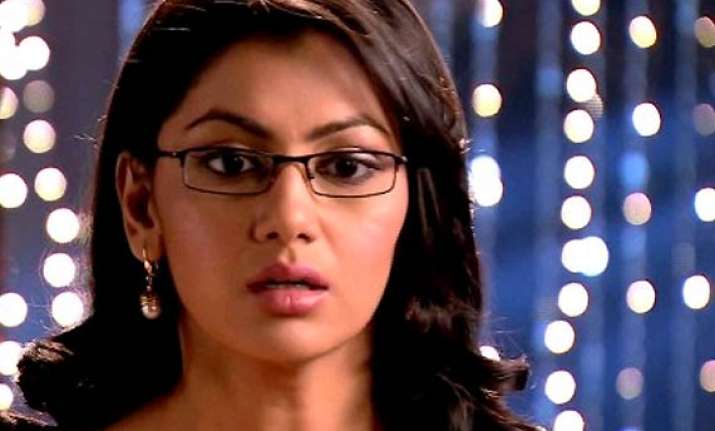 Mumbai: In the daily soap"Kumkum Bhagya" Suresh and Pragya's neighbour want Rachna to leave the colony as she is pregnant without getting married. While Suresh is tensed for her sister, neighbours calling her character-less.
Rachna is Pragya's to be sister in law and she brings Rachna and Suresh to her home after the objection of neighbours. "Kumkum Bhagya" airs Mon-Fri at 9.00pm on Zee TV.
Watch how Pragya takes stand for Rachna and Suresh.