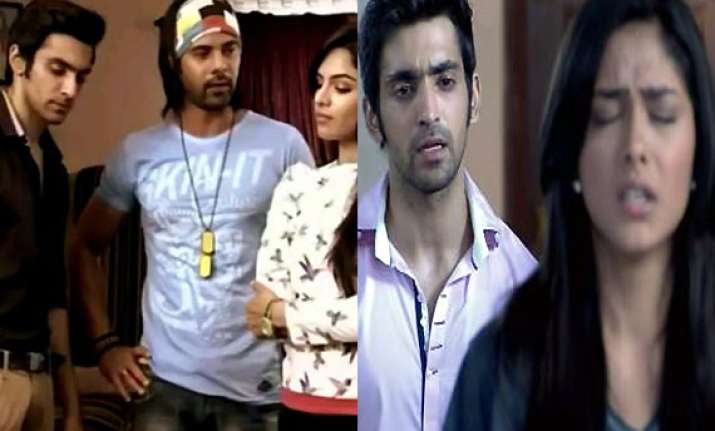 Mumbai: Zee TV's show "KumKum Bhagya", is gearing up for another wedding drama of Purab and Aaliya in the upcoming episodes.
Purab has given his nod to marry Abhi's sister Aaliya because he wants to make Pragya's life easy.
Purab knows that Aaliya forced Abhi to marry Pragya so she can get Purab back. Abhi and Aaliya thinks that Pragya is the girl whom Purab loves but actually its Pragya's younger sister Bulbul, whom he loves.
While Bulbul who has feelings for Purab is unware of the fact. Will Purab too hide his feelings for Pragya and set on a journey to lead a married life with Alia.
Will Pragya ever get to know of her sister Pragya and Purab's predicament. Tune in to Kimkum Bhagya on Zee TV.