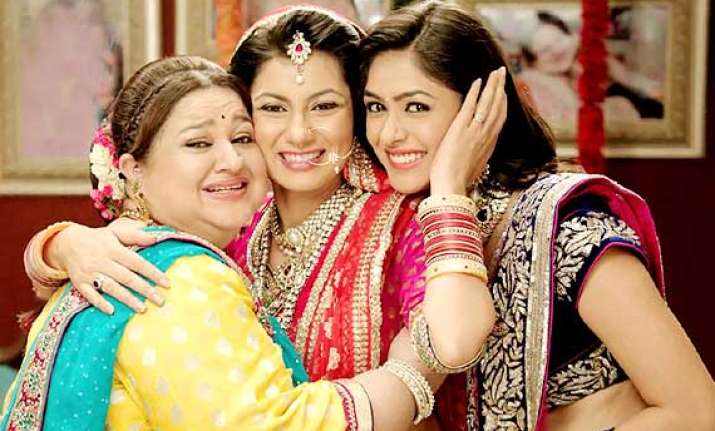 Mumbai, In the Zee TV's new show 'Kumkum Bhagya' , it is Rachna's mehandi ceremony.
Rachna is Pragya's neighbour and sister of Suresh with whom Pragya's marriage has been fixed. While everyone is enjoying the occasion Pragya is not interesting in the celebrations. 
Pragya don't want to marry Suresh because she knows that he loves her younger sister Bulbul and their engagement happened in a confusion. Lets see how will Pragya manage this difficult situation and where the story will turn. The show airs at9 pm Mon-Fri.