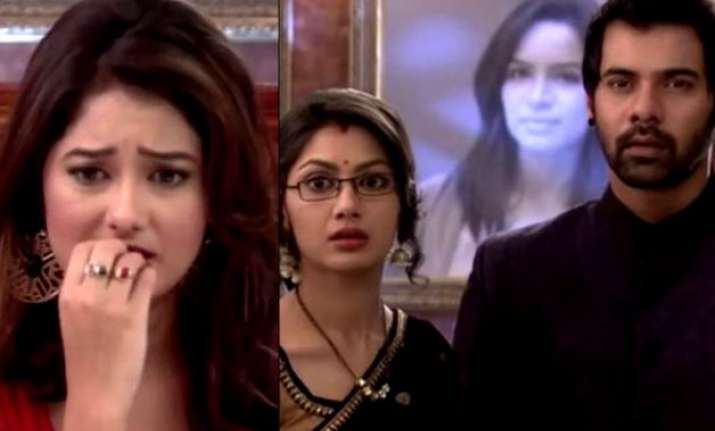 New Delhi:  Kumkum Bhagya is awaiting a new twist, as Pragya has decided to sacrifice her love and Abhi on the other hand has started spying on his wife Pragya.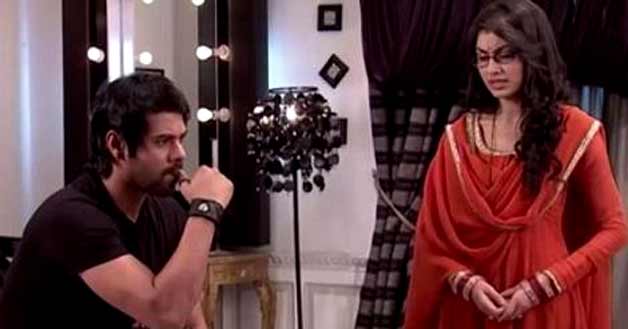 Yes! Pragya and Abhi's love story has taken a new turn, as Pragya has indirectly spoken to Abhi about Tanu's pregnancy. Abhi is wondering, if it isn't his brother Akash then who is Pragya referring to.
But rather thinking about it, Abhi has decided to spy on Pragya. He might soon come to know that Pragya is talking about nobody else but him.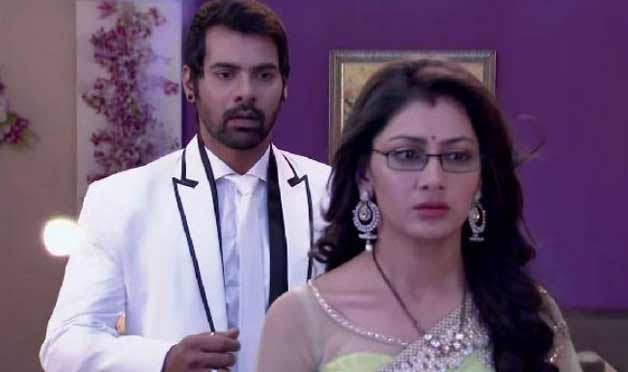 In a bid to unite Abhi and Tanu, Pragya decides to go against Daadi, and challenges her she even gets slapped in the process. Pragya speculates that she will soon become the baddie of the house and will be thrown out by Abhi. Instead, intelligent Abhi understands Pragya's plan and decides to find out the reason behind Pragya strange behaviour.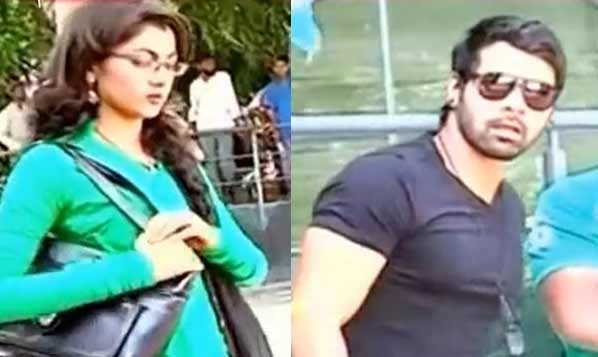 However, Pragya who has a intuition that Abhi is following her, fails to spot him and proceeds for a meeting with Tanu. But seems Abhi finds out Pragya's plan and the truth about Tanu's pregnancy.
But, will Pragya and Abhi's love story end here or will it take a new route?
Watch out the space for more!