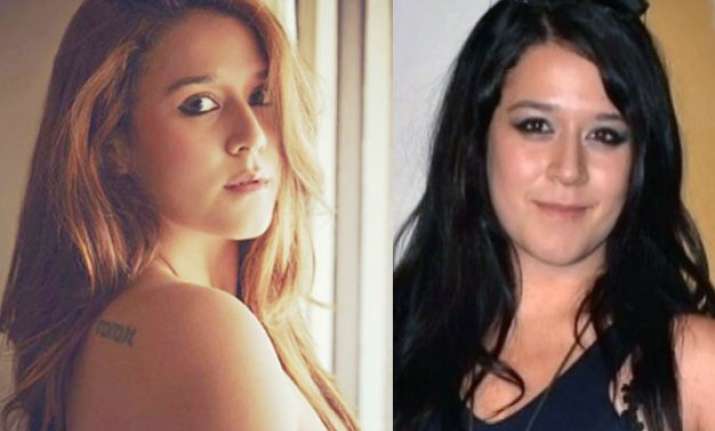 New Delhi: Actor Jackie Shroff's daughter Krishna Shroff has finally broke her silence over regularly posted topless pictures on the social media.
The lady said that her pics should not be called 'topless' as she hasn't revealed the nipples.
''I have an issue with the word 'topless'. I think that's ridiculous because to be topless, you have to show nipple. I just think that it's a little backward when it comes to things like this,'' Krishna was quoted as saying by a leading news website.
Notably, Krishna hogged the headlines last month when she posted her two topless pictures on the social media. She became the target of the internet rage with people quoting her as 'wannabe'.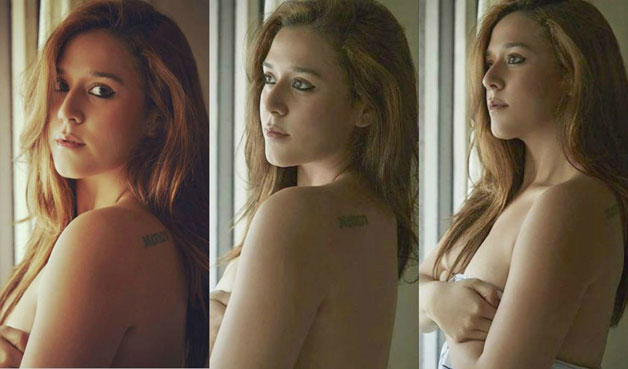 However, daddy cool Jackie defended her by saying that the pictures were not topless.
Two days ago, Krishna again posted some hot pictures revealing her bare back. Her act has again given the chancefor people to call her a publicity stunt.
However, Krishna has no plans to make a B-town debut. She is not here to follow the footprints of her father and brother, as she revealed.
''People think that any pretty girl out there will become an actress suddenly or start modelling. I don't know much about modelling because I'm not aware of that world. But I know about acting because I am watching my brother work so hard on the film sets. Acting is more than just about having a pretty face," she said to the website.
It seems Krishna knows what she is doing and the lady doesn't liked being judged.