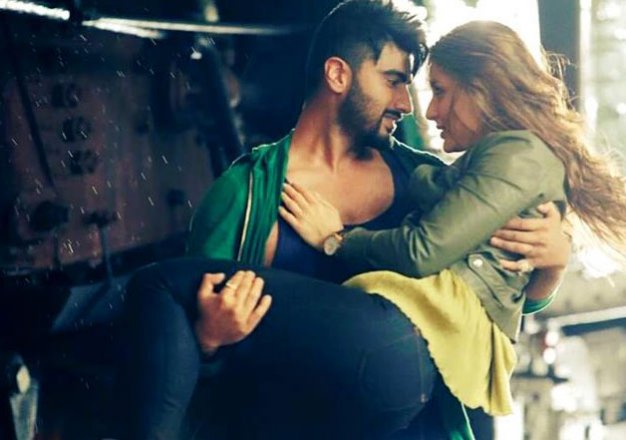 New Delhi: Filmmaker R. Balki is out and about to break stereotypes surrounding the society something which is clearly reflected in the trailer of 'Ki & Ka'. The Arjun Kapoor and Kareena Kapoor Khan starrer movie's trailer released today and it is exactly like the makers promised.
For far long time the concept of the man being the breadwinner has prevailed in the society and maybe it is time to break it. Arjun, voluntarily wants to be wed to Kareena, not as her husband but her wife.
Kareena plays an ambitious woman who won't settle for anything less than perfect. As fate has it she finds her Mr. Right who lets her live her dream.
The trailer starts on a happy note and contrary to most of the first looks of Bollywood movies, ends on the same note. The trailer has no dearth of hilarious punch lines keeping it interesting. Also, Kareena and Arjun's chemistry looks sizzling.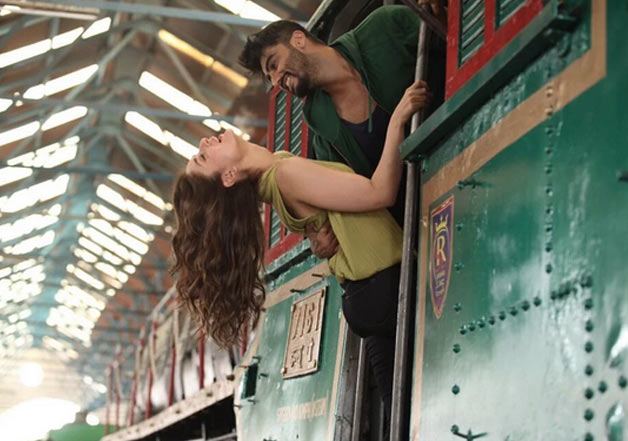 R. Balki is known to film movies which are beyond the traditional boundaries and with 'Ki & Ka' looks like he is in for another win. We hope the movie starts conversations about the role reversal in the society. After all, 'Striling, Pulling, Same Thing.'
Watch the trailer here.