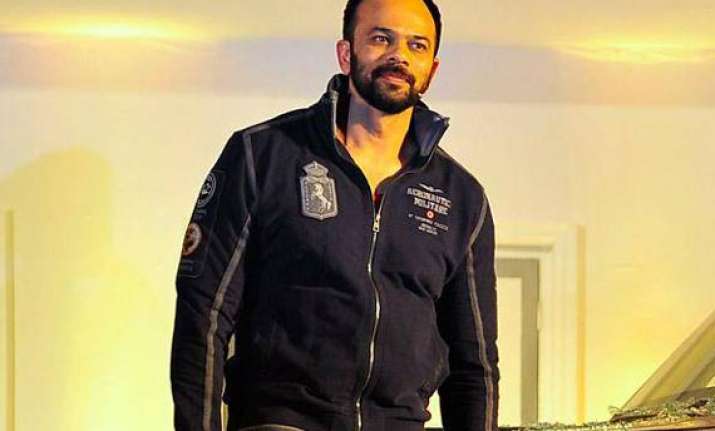 Mumbai: Taking the adventure and thrill of "Khatron Ke Khiladi - Darr Ka Blockbuster" beyond the realm of entertainment, channel Colors Tuesday announced the launch of "Khatron Ke Khiladi - The Game", a 3D interactive game inspired by the reality show.
Presented by Idea, the game will be available for free download on the iOS and Android platforms to Indian audiences.
It is a reflex-testing challenge addressing the fear of heights amongst players as they balance their avatars on a tight rope above the concrete jungles of South Africa, braving tough conditions like wind force and oscillations.
To further engage audiences, the game will feature a special contest wherein the highest scorers will compete to win an iPad Mini.
The idea behind the launch of the game is to "go beyond the realm of audience outreach through social media platforms and increasingly focus on engaging with them to create a strong brand recall and relationship," Vivek Srivastava, digital head, Colors, said in a statement.
Earlier, Colors had launched a game on its show "24".
"With 'Khatron Ke Khiladi - The Game', we are looking forward to bringing the audiences' biggest fears to their fingertips through a thrilling entertainment experience that is deeply seated in agility and balance," added Srivastava.
Designed by Gameshastra Solutions Pvt. Ltd., the game can be downloaded by sending an sms KKK to 56882 to get the link to download the game or it can be downloaded from Google play store or Apple play store.
"Khatron Ke Khiladi - Darr Ka Blockbuster" is a stunt-based action reality show which has been entertaining audiences for over three weeks. Hosted by director Rohit Shetty, the show features various celebrities battling it out with each other.