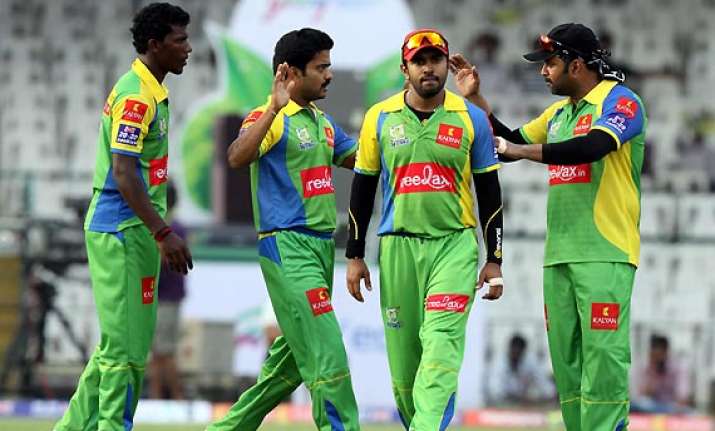 Kochi: The captain of a private airline Friday off-loaded the entire Kerala Strikers cricket team and its supporters from the flight for misbehaviour, the airline said. The team denied the charge.
In a statement issued here by the airline, it said that flight 6E-314 from Kochi to Hyderabad, scheduled to depart at 1 p.m., had to abort take-off and was taken to the bay as some passengers started misbehaving with the crew.
"As a result, the captain had to request the security staff to offload 30 passengers, along with their baggage.
Initially the passengers resisted but eventually had to deplane as the other passengers on board requested the same. We are facilitating the rebooking process for these passengers on the next available flight," it said.