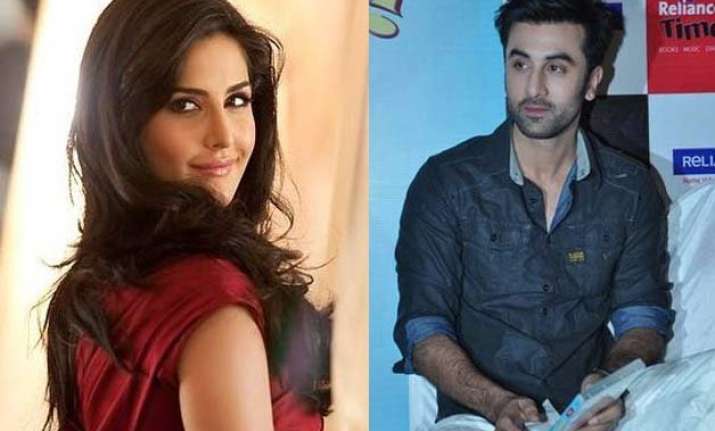 New Delhi: You must be living under the rock if by now you are not aware of Ranbir Kapoor and Katrina Kaif break-up.
The couple, who seemed to be madly in love with each other, all of a sudden parted ways leaving everyone shocked.
Although, till now the actual reason behind their split hasn't seen the day light, yet their have been speculations what made Ranbir-Katrina call it quits.
On the other hand, the now ex-couple has also maintained a stoic stance of their break-up.
However, both Ranbir and Katrina are trying their best to avoid each other. In fact, as per the current situation, both the celebs can't even bear getting clicked with other.
But when it comes to professional front things are slightly different. Indeed facing one's ex-flame post break-up is not easy.
So when the 'Phantom' actress was quizzed about who would she prefer working with Ranbir Kapoor or Ranveer Singh, Katrina smartly replied saying, "Either! Depends on the script."
The diva also stated that she finds it disheartening to read stories about her personal life as she wishes that her personal things are kept personal, always.
Katrina will soon be sharing the screen space with Ranbir Kapoor in Anurag Basu's 'Jagga Jasoos' which is expected to hit the screens in July end this year.