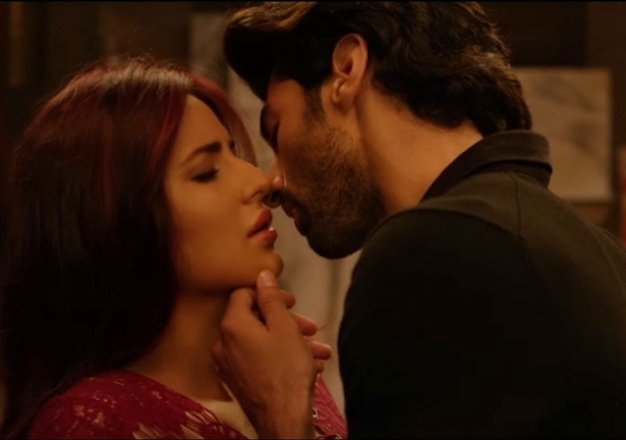 New Delhi: Katrina Kaif and Aditya Roy Kapurr starrer Fitoor didn't receive a warm welcome at the box office. Neither audience liked it nor did the critics give it many stars.
The movie proved to be a debacle. It bombed to the level that even 'Sanam Re', starring new stars Pulkit Samrat and Yami Gautam earned more moolahs.
But, surprisingly, one video of 'Fitoor' is going viral over the internet.
This video features Katrina Kaif and Aditya Roy Kapur's intimate scenes in the movie.
While Katrina's acting is highly criticised, people have liked her intimacy with Aditya Roy Kapur, but we are sure Katrina won't be flattered with this.
Watch the video: