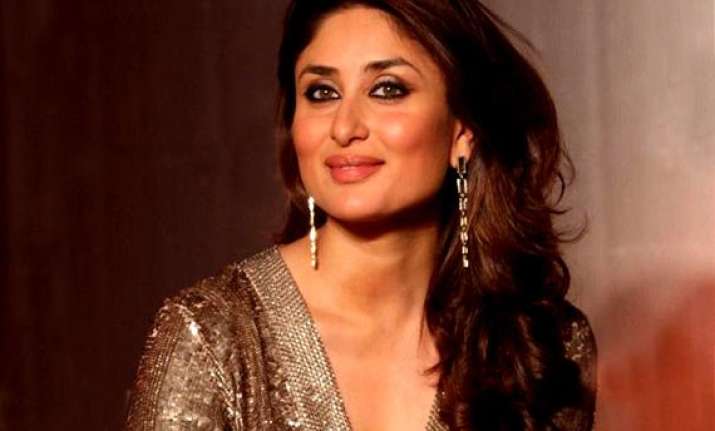 New Delhi: Will she, won't she? Kareena Kapoor has her doubts if she'll ever agree to go for a short haircut for a movie role as she loves her locks too much. In fact, she wants to grow them longer now.
"I don't know if I would chop my hair for any role, no matter how fascinating it will be. I love my hair...and by cutting them, I will lose my hair brand endorsement," Kareena told IANS.
She said she's growing her hair.
"In my career graph, I had mid-length hair, but now I want to have long tresses," said the actress.