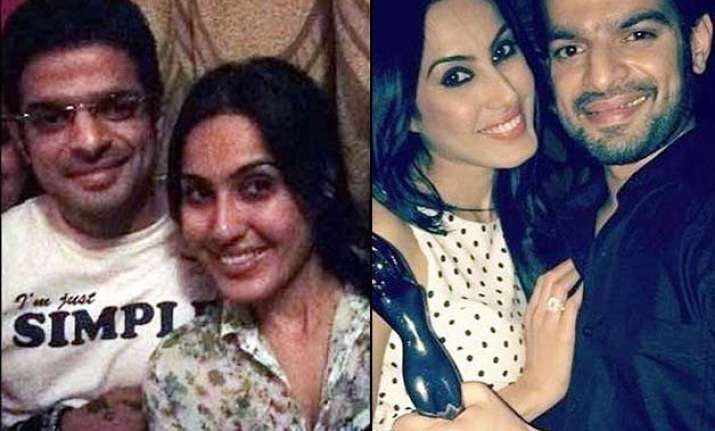 New Delhi: Karan Patel might be getting hitched to Ankita Bhargava in no time soon. But, her past relationship with actress Kamya Punjabi has remained the one truly lovely to witness.
Both the TV actors have always painted a deep-in-love picture for themselves in front of their fans.
No doubt fans are wishing all good for Karan and Ankita as a couple too. Here follows 5 pics of Karan-Kamya that are too-adorable-to-accept that they are not together anymore!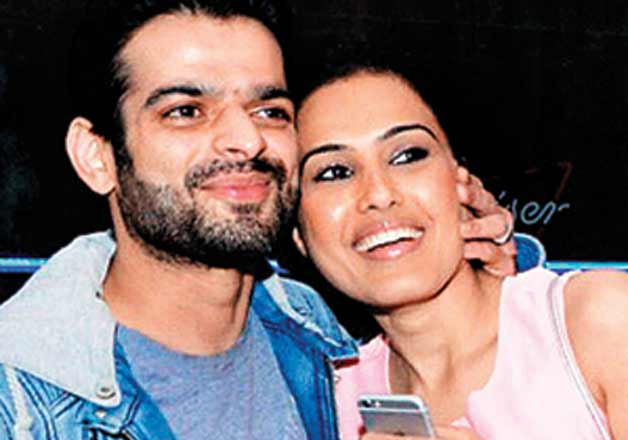 Karan Patel left the fans in real shock when he announced his marriage with Ankita Bhargava. Though the marriage has been arranged, Ankita claims that it has now truned into arranged-cum-love one.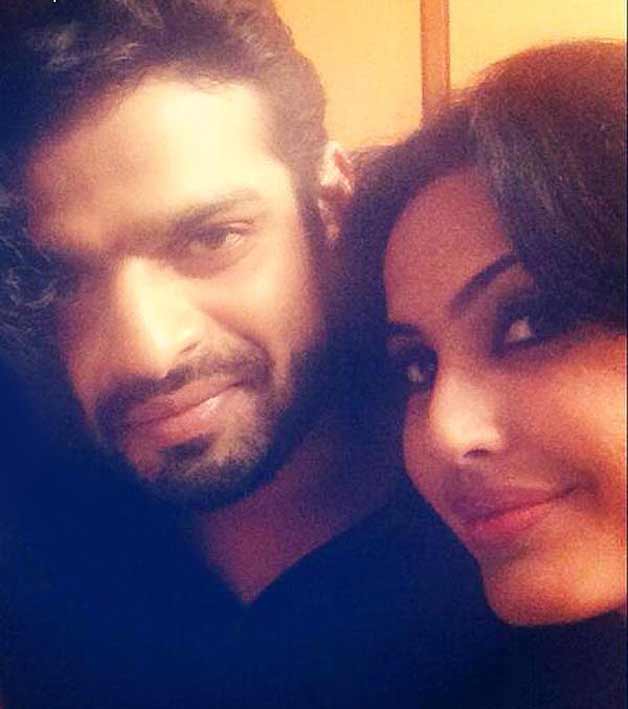 In her official statement regarding Kamya Punjabi, Karan's fiancee said "It's not like I entered in Karan's life and he decided to break-up with Kamya. They parted ways in December last year, after which Karan was looking to settle down and so was I. Our families met in January. Karan and I interacted quite a few times and we just connected instantly and thought we should marry each other."