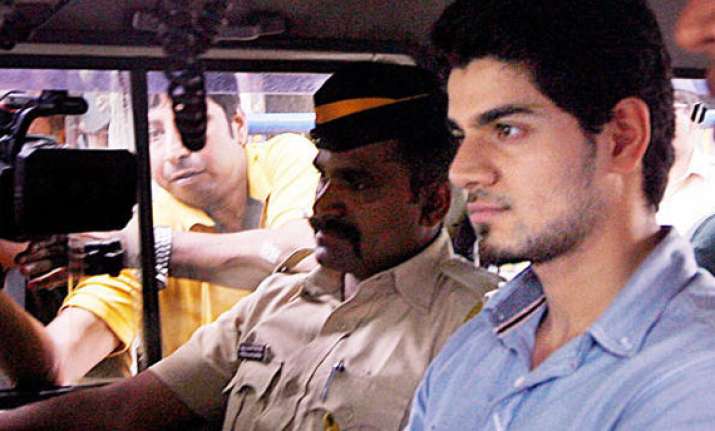 Mumbai, June 12: Jiah Khan must have gone but her ghost seems to haunt her boyfriend Suraj Pancholi. In the latest revelation one more letter has been recovered by Mumbai Police from Pancholi's six residences here followed by six letters found on Tuesday.
Though nothing has been revealed about the letters but it's observed that it contains Jiah's accusing Suraj for physical torture and emotional indifference.
On Monday it was a six-page letter written by Jiah Khan which was made public after which Suraj Pancholi was detained by Mumbai Police and was presented in Andheri's Metropolitan Court where his custody was extended till 13th June.
Jiah's mother Rabia has been consistently blaming Suraj for her daughter's suicide while Zarina Wahab is defending his son who is being considered as a villain in Jiah's case.
Zarina said in an interview, "Let Jiah's mother say what she wants to. The truth will come out. I will say one thing. I am a mother too. And the mother of a daughter. I know the pain that Jiah's mother is going through. But I also know my son. I know what he's capable of doing. And the behaviour that I hear being attributed to him is not like my son at all."
The 22-year old son in the court on Tuesday committed that he was in relationship with Jiah since one year but she was very obsessed and possessive about him and his family knew about it.
On the whole Suraj seems to sink in the mud with more revelations made since 10th June when Jiah committed suicide in her Mumbai Apartment.