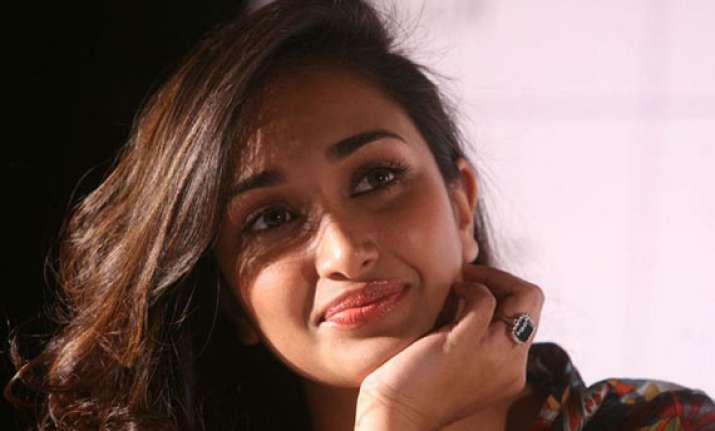 New Delhi, June 5: Jiah Khan aka Nafisa Khan was drunk before she commit suicide late night on Monday.
In the post mortem report it has been confirmed that the actress used duppatta to hang herself to death and the actress was drunk  moments before she committed suicide.
The report says traces of alcohol and some anti-depressant pills were found in her stomach during post-mortem examination.
Nafisa had a rough chat with her boyfriend Suraj Pancholi with whom her relationship didn't survive for long.  They made calls to each other throughout the day on Monday and their last call recorded on Nafisa's cellphone was at 10.53 PM. Police reports say that the suicide may have taken place sometime between 11 PM and 11.30 PM.
Depression due to her failing professional career and the rough and tumble in personal relationship forced Jiah to take the extreme step, police sources said.