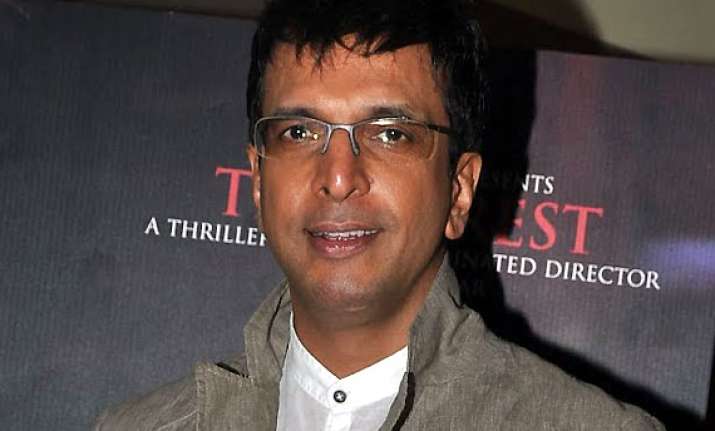 Mumbai, Aug 5: The Rs.370 billion (about $6.05 bn) Indian television industry offers a plethora of opportunities to every talent and allows each to nurture its skills, says Javed Jaffrey, who associated himself with the small screen through "Boogie Woogie", one of the longest running dance reality shows.
"TV has opened the gates. Earlier it was only restricted to films," Javed told IANS in an interview.
"Some good talent was just hanging around and waiting for someone to spot them and TV gave them the spotlight. Actors got this platform, which is so great, and could accommodate anyone," added the son of Bollywood's popular comedian Jagdeep.
Javed, who teamed up with Suchitra Krishnamoorthi in "Kash-m-Kash", one of the best love stories shown on Doordarshan, later restricted himself to non-fiction shows.
"I made up my mind that I will do fiction in films and non-fiction in TV. I was hosting and doing shows like 'Boogie Woogie'. I have done eight shows on TV which were all non-fiction, which is not much.
"When fiction started on TV, the daily soap splurge happened and I knew that I would not get caught in a daily soap," said the 49-year-old.
Currently he is giving voiceover to Hungama TV's latest show "Ninja Warriors".
Javed, who wears many hats, is now open to do fiction shows as long as it is a "once-a- week" type of role.
"I don't mind doing something like a once a week pivotal character. If there is something interesting where you are playing the lead and is something different, I would love to take it up," said the actor, comedian, choreographer, and producer.