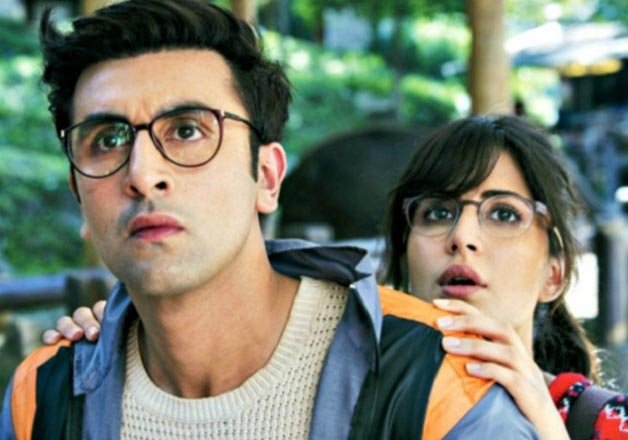 New Delhi: It seems luck is just not in favour of Bollywood actor Ranbir Kapoor these days. The actor recently broke-up with Katrina Kaif, whom he was dating for quite sometime.
While Ranbir is still managing to cope-up with his broken heart, the recent buzz is that the 'Tamasha' actor is facing on his personal front as well.
Ranbir Kapoor is currently working on 'Jagga Jasoos' which is also co-produced by him, the film also stars Katrina Kaif in the lead.
Directed by Anurag Basu, the film has already been delayed and was expected to hit the screens in June this year, as the entire team is busy wrapping it up as soon as possible.
But as per the recent buzz, 'Jagga Jasoos' has been delayed again.
Yes! It's true and the revelation was made by Katrina herself.
"Jagga Jasoos won't release in June. It will release around July-end or August. That's what the producers have told me. We have about 60-70 more days on Jagga Jasoos. There's a little bit left for the film to be completed. With Anurag Basu, you never know what he's going to pull out of his hat. Everyone has got so much respect for him. For that kind of art, you got to give it time. You cannot rush art sometimes and that's our process on that film," Katrina was reported saying.
The diva also opened up on her character in the film and revealed that she'll be playing the role of a journalist in the film.
Well, we hope that Ranbir-Kartina's 'Jagga Jasoos' hits the theatres soon.