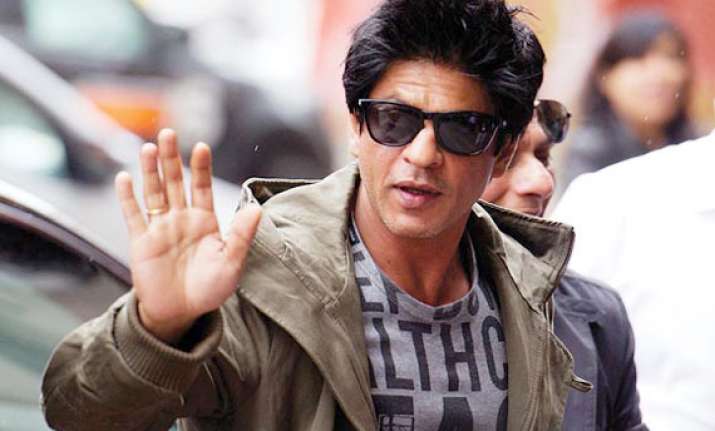 Panaji, Nov 5 : He is one of India's biggest superstars but Bollywood actor Shahrukh Khan says it is lonely at the top and he is constantly fighting with the "feeling of emptiness".
"There is something wrong in me. I sense it. I feel it but I don't know what it is," Shahrukh said during the ThinkFest conclave, an annual event, in Goa.
"I have a beautiful family. I have a few friends with whom I spend lot of time. I don't want to die like my father.I don't want to be unknown. I would like to be just successful. Believe me it is lonely at the top."
Shahrukh, who turned 47 recently, is in the process ofgiving final touches to his autobiography.
"Somehow there is this feeling of emptiness. I have this restlessness, strangeness, which I fill up with my acting."
The actor, who lost his father at the age of 15, recalled how his family was always short of money in his childhood.
"Once,my father took me to show a cinema in Delhi. He did not have enough money. We sat near Kamati auditorium and he told me that it is wonderful to see the vehicles passing.