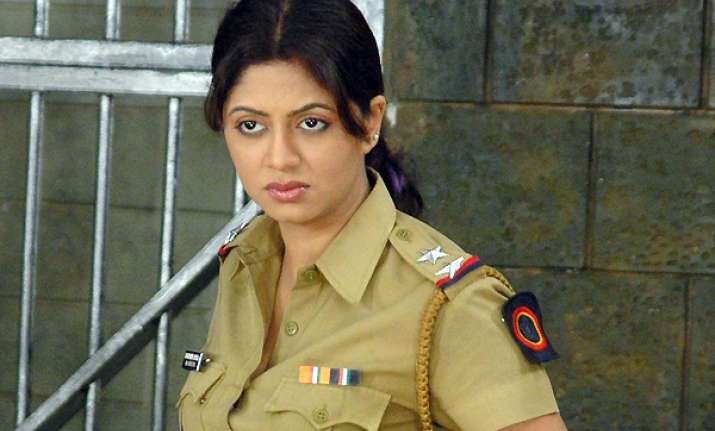 Mumbai, Dec 27: Kavita Kaushik, who plays the role of Inspector Chandramukhi Chautala in the long running comedy show FIR is planning to quit.

The actress,who plays a Haryanvi cop with a typical North Indian accent,has been contemplating this move for the past few months, says a media report.

The report says, Kavita has informed the production house of her decision to leave. Whether theyll get a replacement for her or bring in a new character is not known.

It has been six years that she has been part of the show.She felt it was time to move on.

Says Kavita : "FIR has been a dream project for me,or for that matter anyone associated with it.

"The show is at its peak and ours is the happiest unit to work with.

"It's been six years and its obvious that after such a long time an actor craves to break the mould and take risks. Hence,I am contemplating taking a break".