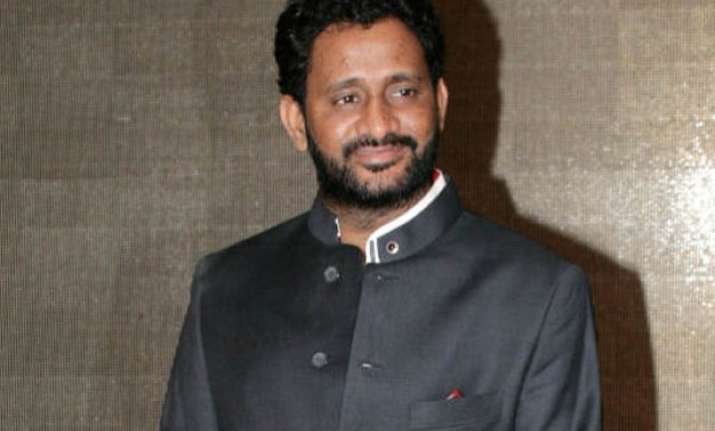 New Delhi: Sound Designer Resul Pookutty, has received nominations in two categories at Motion Picture Sound Editors'63rd annual Golden Reel Awards. Surprisingly, both the movie 'Unfreedom' and 'India's Daughter' which earned Oscar winning Resul nominations are banned in India.
An elated Pookutty took to Twitter to acknowledge the nominations. He tweeted, "Two nominations at #MPSE is a rare feat! I thank my crew and my fraternity for allowing me to grow and standing as the greatest support system."
He also dedicated his nominations to the victim of the brutal gangrape that took place in the moving bus in Delhi on December 16, 2012.
"I dedicate my nominations at the 63rd Golden Reel Award to the soul of Jyoti of Nirbhaya case, truly the #India'sDaughter," he wrote on Twitter.
"India's Daughter", a documentary made by Leslee Udwin received nomination in the Television - Short Form, Documentary category. The movie was caught in many controversies in the country and is banned.
"Unfreedom", a film on homosexuality, was nominated in Feature Film - Foreign Film (Sound Effects, Foley, Dialogue & ADR) category. Directed by Raj Amit Kumar, the film was banned in India due to its bold scenes.
"Mad Max: Fury Road", "The Martian", "The Revenant" and "Star Wars: The Force Awakens" lead the way on the film side with three nominations apiece. HBO's hit show "Game of Thrones" came out on top in the TV categories with a trio of mentions as well.
Winners will be announced on February 27.
With inputs from agencies