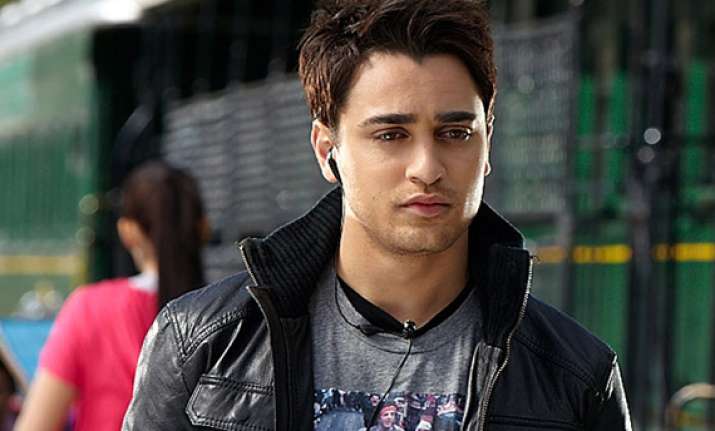 Mumbai, Jan 30: Aamir Khan's nephew Imran Khan lost his bag at Dubai airport while going there for the promotions of his film Ek Main Aur Ekk Tu. He was stuck at the airport for over 24 hours in the same clothes he was travelling in, reports HT City.
 
A source close to Imran said: "Imran didn't have anything else to wear. Naturally he was worried. Other team members, who were travelling with him, didn't know whether to wait for his luggage to arrive or shop for some new clothes."
 
Says Imran: "It turns out that somebody else on the flight had the exact same bag as mine and he ended up taking my bag. But I have managed to buy a pairs of shirts and socks from the Dubai Mall so, at least I woudn't have to be in the same clothes for the next few days,."
 
Imran wanted to take the similar looking bag of his co-traveller as hostage, but airline authorities didn't allow him to do it.  Despite identifying the traveller, who caused the mix-up, the airline did not honour Imran's request of contacting him for fear of invading his privacy, the report said.
 
From Dubai, Imran will go to New York and London for the promotions. "And what has got us really worried is that both the places are really cold. And he is not left with any winter clothes like sweater or jacket. Maybe, we have to buy a new wardrobe for him", says the source.