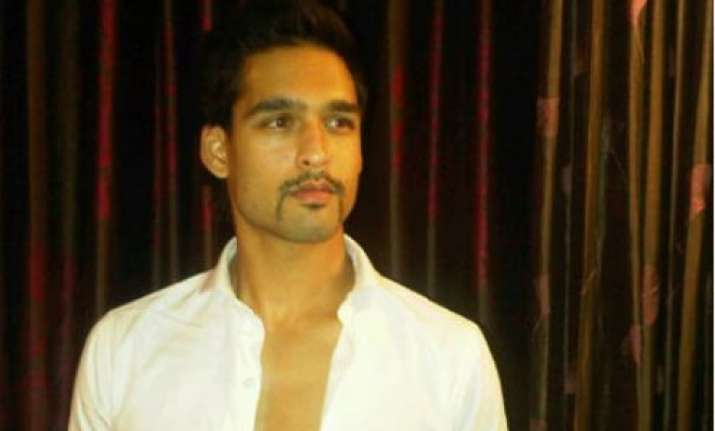 Sidhartha Mallya  now looks slimmer, cooler and wittier. Deepika may have inspired the Mallya Jr to shed that extra flab or even dress trendier but as far his quick wit is concerned, he definitely is a notch above his lady love, reports Times of India.
The otherwise diplomatic Deepika is getting there. After all, she did come up with that cheeky reply of her gifting Ranbir a packet of condoms on
Karan Johar
's chat show but still it's Sidhartha who never fails to impress with his one-liners.
The good looking business boy has been sporting a moustache that has been grabbing attention for quite some time. Sid gave the details saying, "I am growing a moustache. Its all for charity, for PROSTRATE CANCER in the UK! It's for a good cause."
The moustache definitely looks cute on the youngster but Sid seems to think otherwise. He revealed, "This moustache of mine is getting out of hand. This is going to be a long month. I look like a prized tool with this moustache. I look really bad! Oh well, I guess its all for charity so it's worth it."
Sid further added, "I look like a Mexican porn star!"