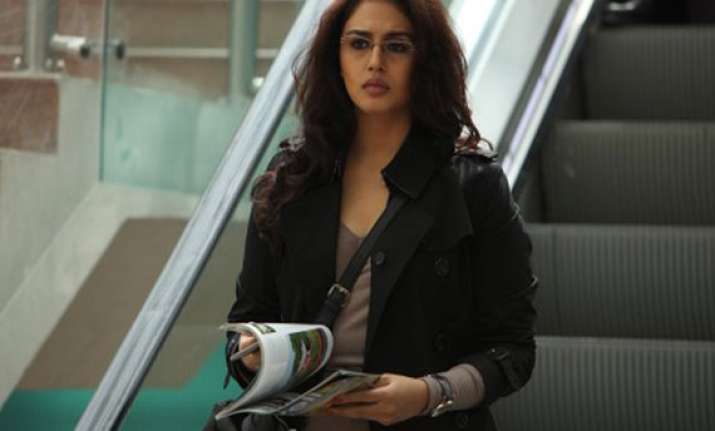 Mumbai, May 22: Bollywood actress Huma Qureshi lost her favourite diamond ring and some other diamond jewellery when she returned home in Andheri  after a late night shoot at Karjat recently, and the found the articles missing.
A source close to her said, she may have misplaced the jewellery, because she had to leave for Goa and she hurriedly packed her bag to catch the flight.  It was only after she reached Goa, that she realized that her diamond ring, given to her by her grandmother was missing.
The actress filed a complaint with Oshiwara police on Tuesday morning.