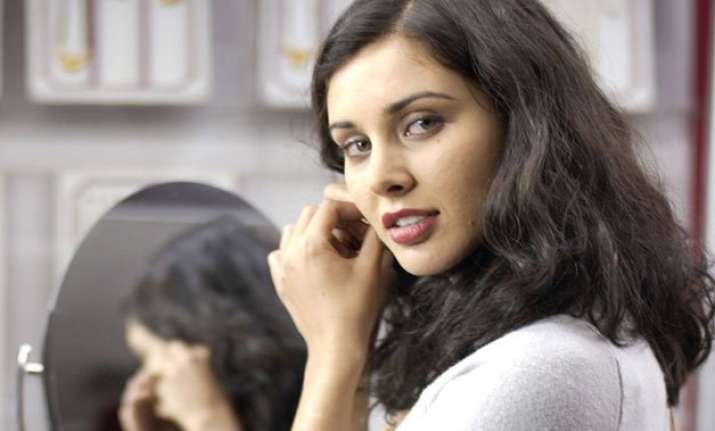 Mumbai: "Ishq Forever" actress Lisa Ray says Hindi cinema has shown significant improvement since the time she left the industry in the early 2000s.
After she left the industry, Lisa worked in many international projects.
On the difference between the other industries and India, Lisa said: "Actually I don't like to focus on the differences. Hindi cinema has moved so far since I left in 2001. I think if you've been here for the whole time, you think that some things are not working, and there is always room for improvement."
"But remember, I'm seeing Hindi cinema after at least 10 years, since I'm doing a film after many years. I think there has been a huge improvement. So I think we should also stop and congratulate ourselves and then keep moving ahead and think of what else we need to improve."
Lisa's last film in Hindi was the critically acclaimed "Water" directed by Deepa Mehta.
She then featured in many international projects such as "I Can't Think Straight", and "Let the Game Begin" among others.
About what prompted her to make a comeback with "Ishq Forever", she said: "One of the most important things is that you look at the script, and the fact that Javed Jaffrey was there and also the producer Shabbir Boxwala is a very old friend of mine, so many different factors."
Lisa plays a RAW agent in the film directed by Sameer Sippy.
"The character is so interesting, we don't get to see an older woman in Hindi cinema who is strong, independent. I'm going to turn 44 in April, and I'm very proud of who I am. I know that you can't be hot in your 40s.
"I think it's a different age we're living in where women are strong, financially independent and I wanted to play that kind of character on the big screen, it was very exciting for me," she said.
Lisa and her husband don't have children till now. But when they do, she said: "I can't show my children any of my films until they're teenagers because they're serious films.
"I'm very proud of them, like 'Water' and many other films. I wanted to do a fun, light-hearted rom (romantic) venture which I can show to my children when they're young and that's another reason to do 'Ishq Forever'."