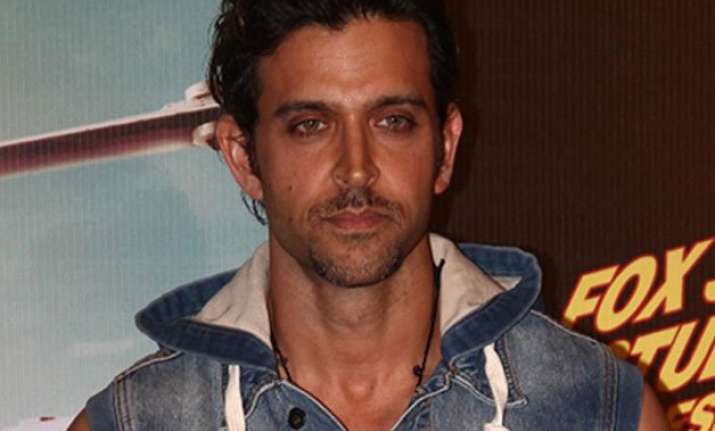 New Delhi: Actor Hrithik Roshan's next movie 'Mohenjo Daro' is going to be one of the biggest movies of 2016. Set in the backdrop of the Indus Valley Civilization, this magnum opus project will be directed by Ashutosh Gowariker.
Given the scale of this project, Gowariker obviously would not want to take any risks with it. He has Hrithik as an actor and the next step would be that he brings a renowned actress on board for the movie.
Sadly, Ashutosh's muse Hrithik does not approve it.
According to a web portal, Hrithik has said that he will only work with newcomers.
This has come as a surprise to many. The grapevine was rife with rumours that Hrithik will be cast opposite actress Deepik Padukone in 'Aashiqui 3'. But, with this mandate issued by Hrithik, that clearly is not happening.
Hrithik's chemistry with Aishwarya Rai was appreciated in Dhoom 2, Jodhaa Akbar and Guzaarish. Seems these are the only movies that fans can see them in.
So, why has Hrithik issued such an order? Is he scared that established actresses like Deepika, Kangana or Aishwarya will steal his thunder and his acting will go unnoticed? Is Hrithik more comfortable working with newbies to avoid any star clash in his movies?
Well, we hope Hrithik does not go on with this and agrees to work with hit heroines.