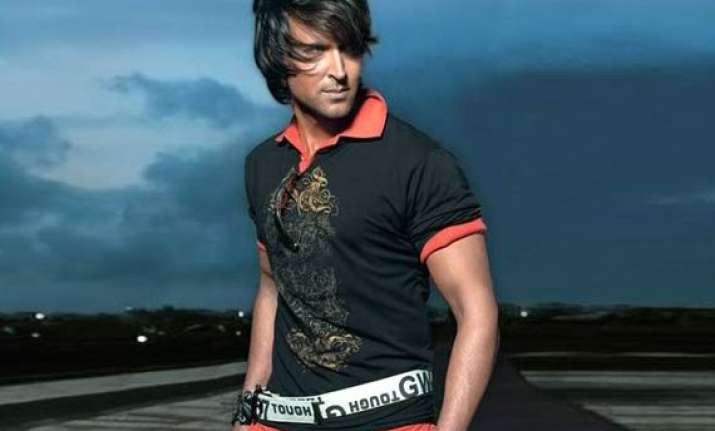 The release of Bollywood star Hrithik Roshan's film Agneepath has  been delayed to January 13 next year, says a media report.

Says producer Karan Johar : "I decided to postpone the film because we were fighting timelines. I didnt wish to stress Karan Malhotra, the director remaking this cult classic.

"We have been having very gruelling schedules. I didn't want to spoil anything for Karan and his crew by asking them to hurry through it.

"I have seen parts of the film, and what I saw blew my mind. That's the reason why I want to nurture it and give it the dream release it deserves.

"I believe anything done in haste ends up a waste."

Hrithik  celebrates his birthday on January 10. 

Says Karan: " When I postponed the film, the thought didn't strike me. I guess it is a happy coincidence that Agneepath will release a couple of days after his birthday."