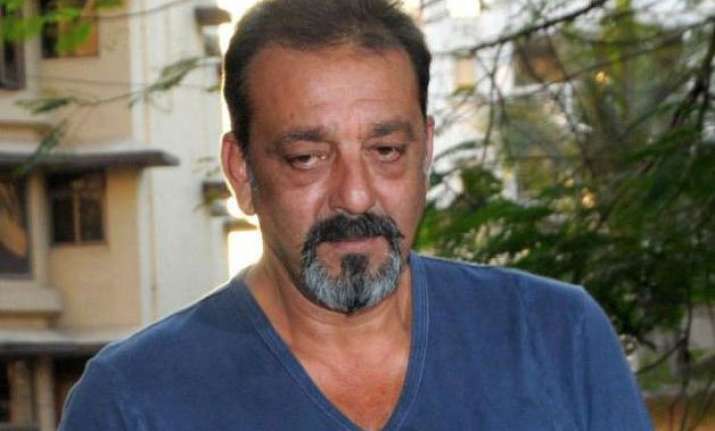 India's best known prisoner, Sanjay Dutt, has been released from jail yet again. Dutt was convicted of illegal possession of arms in the 1993 Mumbai blasts case and is serving a 42 month jail term in Yerwada Central Jail in Pune from May 2013. The Bollywood star has been living a charmed life since then, flitting in and out of jail for various reasons.
The 56-year-old actor was first released from jail on furlough in October 2013 for 14 days on medical grounds. This was extended by another 14 days.
Less than two months later, the Munna Bhai MBBS star was again out of jail on parole in December 2013, this time due to the ill health of his wife Manyata who had a liver tumour. The parole was initially granted for 30 days and then extended for another 30 days twice. Dutt's release created a controversy after his wife was spotted partying and many questioned the different yardsticks applied to him and other ordinary prisoners.
Then in December 2014, Dutt was again out on furlough for 14 days though neither him nor any of his family members were ill. On this occasion, he expressed a desire to spend the New Year with his family and incredibly the jail authorities approved his request. He even managed to overstay his furlough by two days.
That makes a total of 134 days which Dutt has already spent under his own roof after his jail term began. The latest parole has been granted for 30 days because his daughter is reportedly scheduled to undergo a nose surgery. It is extendable by another 60 days, so he could be a free man for up to three months.
No wonder there is a lot of outrage after his fourth successful application to leave prison. One tweeter asked if Dutt lives in ParoleBagh. Another said that he visits prison in between parole. And yet another declared that parole was the best role Dutt had played in his life!