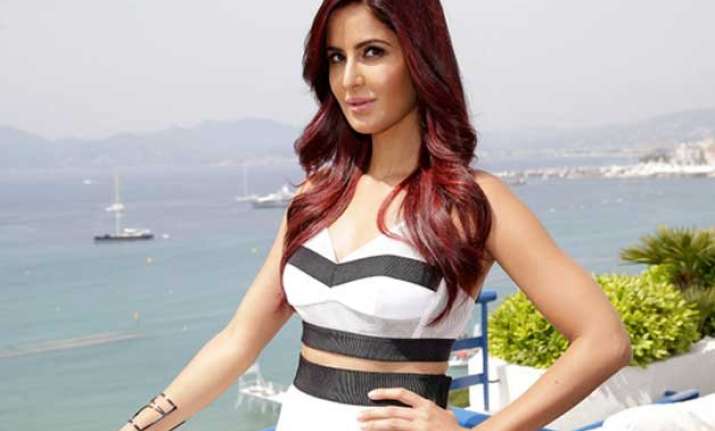 New Delhi: We have seen Katrina Kaif as a bindass girl in several of her movies like 'Namastey London' and 'Mere Brother Ki Dulhan'. But, in real-life she is contrary to her on-screen characters.
There's never a picture of this British-Indian beauty chilling out at Bollywood parties. She is also frequently seen at social events connecting with her colleagues from the film industry. She has never engaged in any sort of cat fight or even an argument. And now we know why!
Katrina has finally revealed why she doesn't like to socialise. In a conversation with a leading daily, she said, "I love the (film) industry, and all my friends here. If I had it my way, I would consider everyone my best friend. But at the same time, I'm also a homebody. I love working and then directly going home. I love spending time with people who are close to me. That gives me a huge sense of contentment."
The 'Fitoor' actress explained that she is an introvert and only opens up in front of people who are close to her.
She said, "Everyone has a perception of you. Yes, I am quite guarded in public. Being a Cancerian, and a person who has always been quite sensitive, I naturally guard myself in public. But if you were to come and see me in my real life, you would know that I'm the exact opposite. In fact, it's a natural instinct for a lot of women, especially in this profession. In front of the world, your instinct is to be guarded, but in front of the people you are close to, you can show your true side."