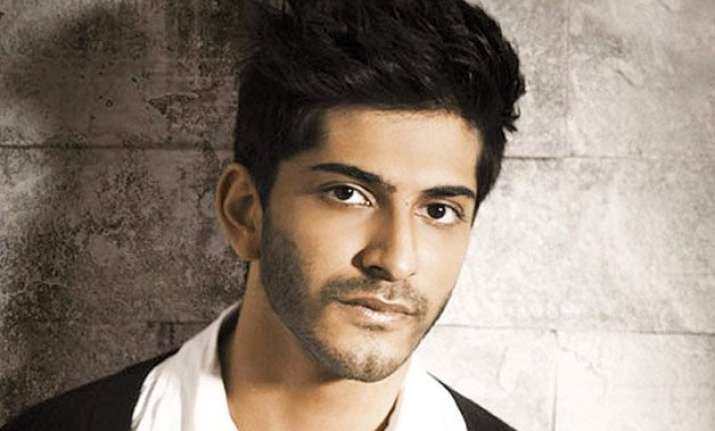 New Delhi: The Kapoors have always managed to bag all the eyes around, be it Anil Kapoor or Rishi Kapoor, Sonam Kapoor or Ranbir Kapoor.
And now there is another Kapoor in town getting all the attention – Harshavardhan Kapoor, Sonam Kapoor's brother.
Harshvardhan is currently preparing for his debut in Bollywood with Omprakash Mehra's 'Mirziya' opposite Saiyami Kher.
But much before the trailer, song or even a poster of the film is released, Harshvardhan has got another film in his kitty - Vikramaditya Motwane's superhero drama, 'Bhavesh Joshi'.
Reportedly, 'Bhavesh Joshi' is a story about a Gujarati guy on a mission to fight corruption and was scripted when the previous government was in power. However, the film was put on hold.
As a result of the delay, the film underwent various role changes as the lead role went from Imran Khan to Ranveer Singh to Shahid Kapoor.
Media reports then suggested that Sidharth Malhotra was finalised for 'Bhavesh Joshi'. However, it is Harshvardhan Kapoor, reportedly, who will finally be doing the lead, as Sidharth cannot continue the film due to previous commitments.
It seems the stars are in favour of this 'newbie' of tinsel town, and now time will reveal if Harshvardhan can really do justice to the opportunities given to him.